My work with cities, startups, and change-making organizations has shown me that innovation from the ground up is highly valuable.
Quite simply, people are more likely to act on and buy in to things that center them. Imagine that.

---
Methods & Wins
In order to be effective, I leverage empathy and listening, design thinking, speculative methods, transformative coaching, nonviolent communication, agile and lean prototyping – proven frameworks and methods that lead to meaningful outcomes.
City Support
I've worked with the City of Dubai (NDA project), New York City (MODA & City Council), Chicago (Wards), Greensboro (City Council), and Oakland (City Council).
In NYC, my team's myPb project won two awards from the NYC Open Data Team for using data to tell civic stories.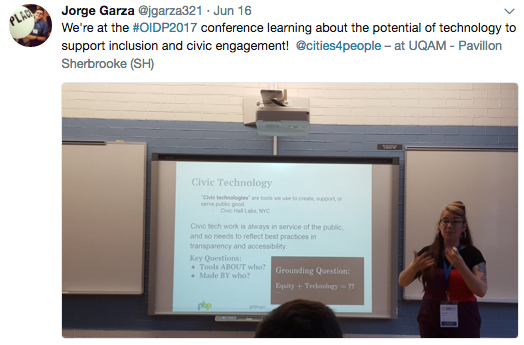 Research and Academia
I've partnered with researchers from Stanford and U Chicago, and presented widely from SXSW (2018), Smart Cities (2017), OIDP (2017), to Yale (2015), MIT (2008), Duke (2010), UT Austin (2009), NYU (2016), Hampshire (2015-17) and the New School (2015, 2017).

I hold an MA and ITP certificate from the CUNY Graduate Center, and an Honours BA from the University of Toronto.
Startups and Business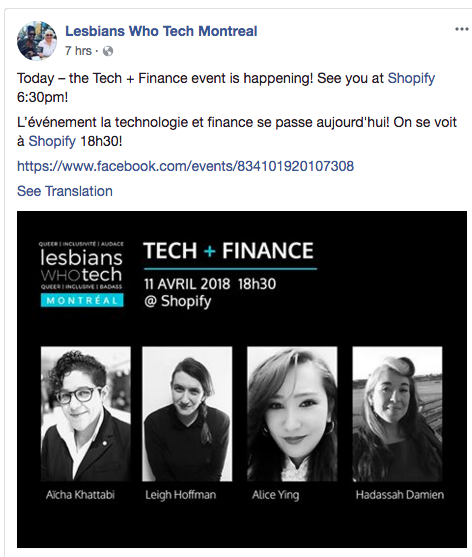 I've started several independent and collaborative businesses, been part of a worker-owned cooperative, and co-directed an arts organization for years. I currently work for ConsenSys, a venture studio, on their design team as well as run Ride Free Fearless Money, a blog and community strategy service.
Mostly, I ask a LOT of questions (and stick around to help find the answers):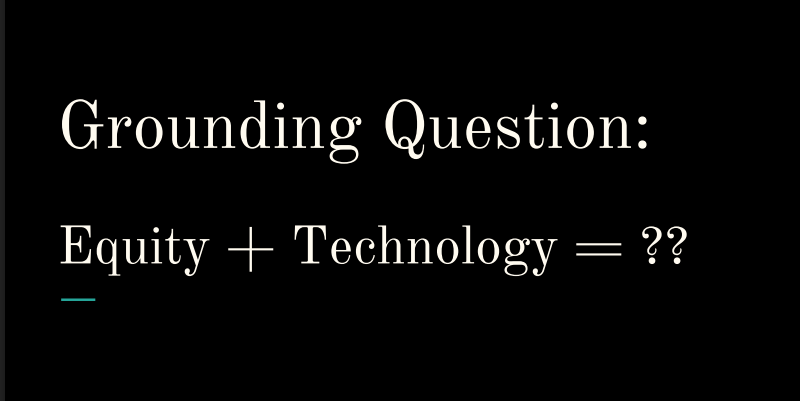 I'm a design strategist, UX researcher, experience designer, facilitator and entrepreneur working on innovations in Social Impact, Blockchain, Participatory Economics, Civic Tech, Data & Analytics, Progressive Technology, and Experimental Theatre. 
While I sometimes wish there was a catch-all for my work, as a human-centered strategic builder and collaborator it is my job to connect the dots between people and systems in order to find high-value interventions, experiences, and improvements. And that connection often revolves around economics, budgets, financial systems, and money concepts.
Read case studies and methods write-ups from Medium below, connect with me on Twitter, check out my blog, and email me here to discuss a project.
Case Studies on Medium
Read more